I got my Organization Thirteen coat and my Oathkeeper keyblade. Once I get the boots being made for me, I'll have the whole costume. Really though, if the boots are ready in time, I'd be happy with my boots.




I thought it was a rad looking shot.





The world's burdens are a lot to shoulder.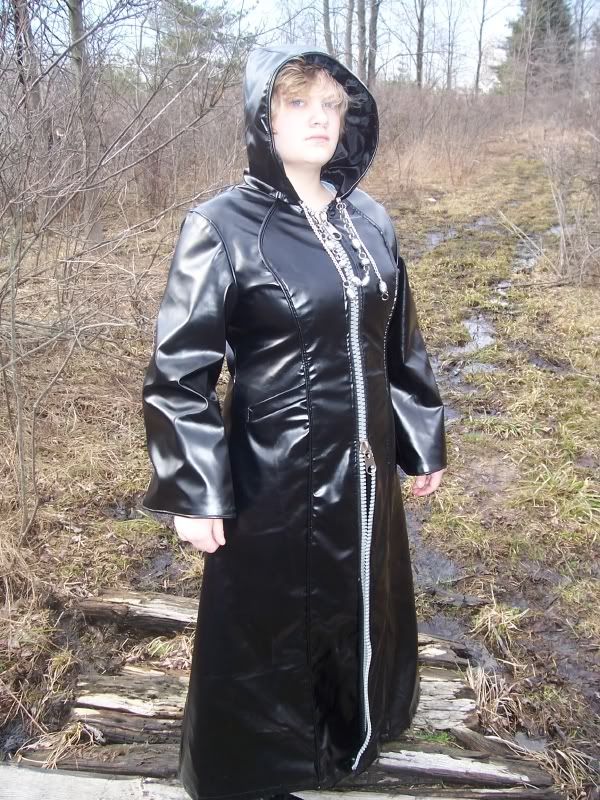 Proud.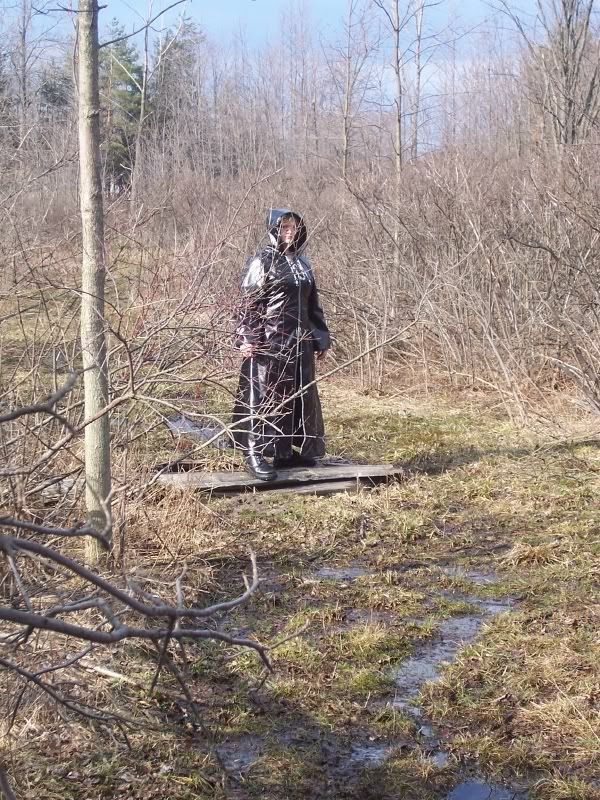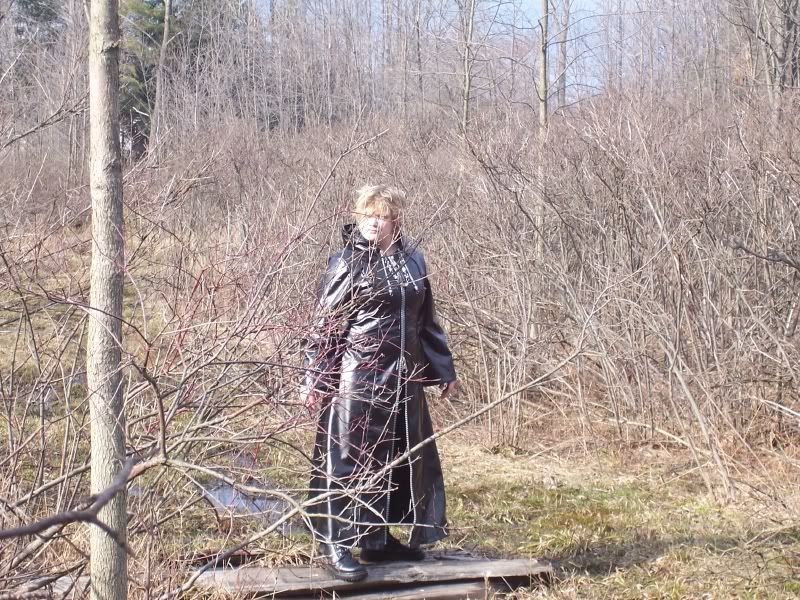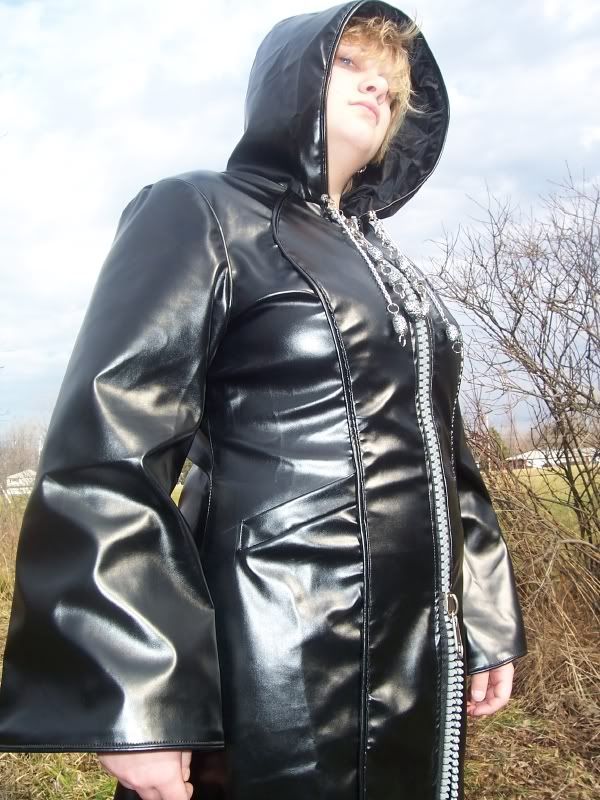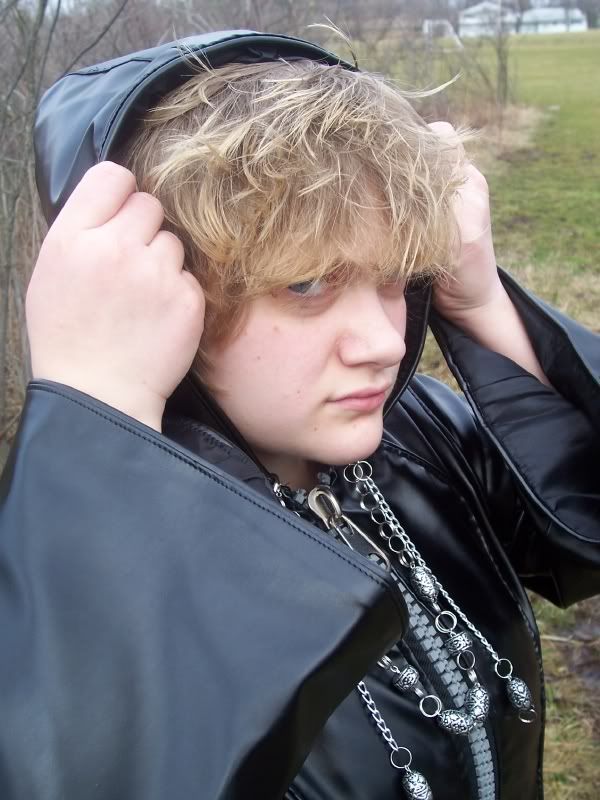 The classic pulling-back-the-hood.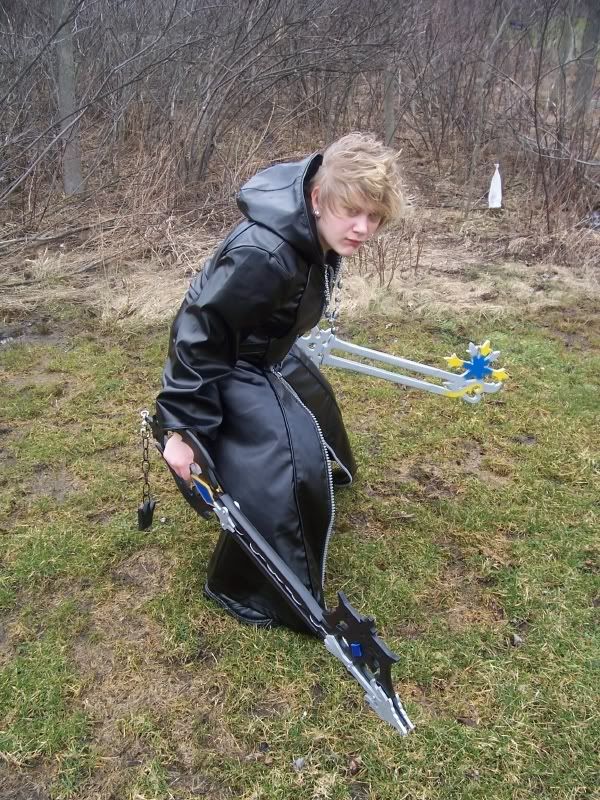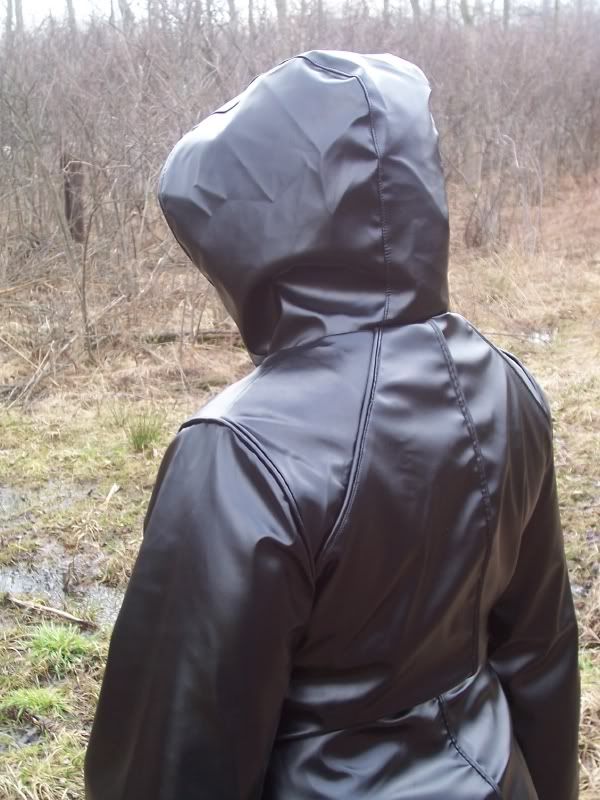 My personal favorite.